They are caring and compassionate have just the right touch when it comes to a diverse bunch of patients and their therapy needs.
—
Marcia Cody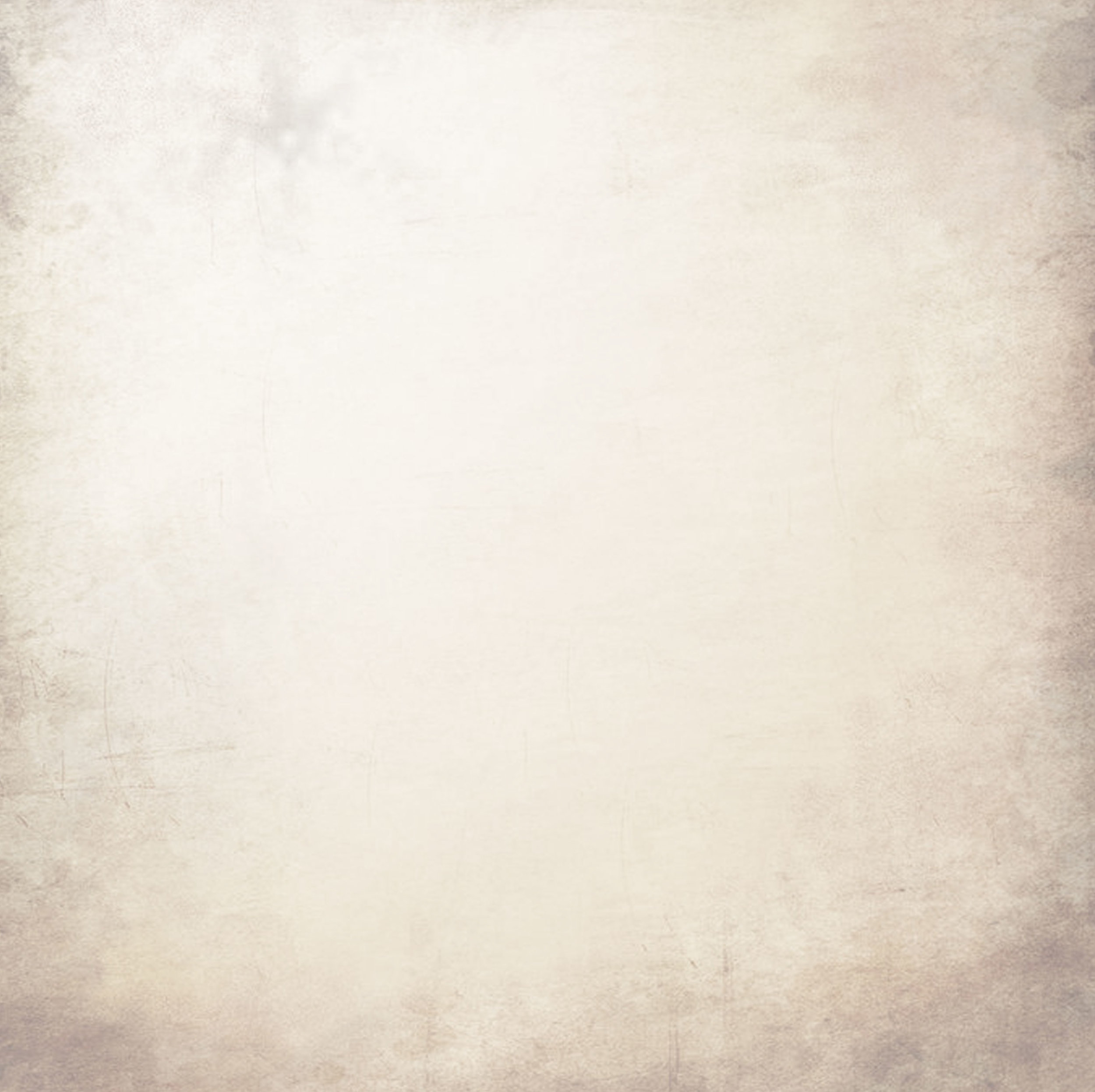 Thank u ALL for ur listening, kindness,understanding, patients & very positive outlook on my extended injuries.
— Kristina Roach
A
ACS
Aetna
Alliance
AVMA Group Health Ins.
B
Bankers Life & Casualty
Blue Cross
Blue Cross Medi-cal Healthy Family
Blue Cross PPO
Blue Shield
Blue Shield FEP
Blue Shield Healthy Family
Blue Shield of California
C
Carpenters Health & Welfare
CCN
Central California Alliance for Health
Cigna
Coastal
Combined Benefits (CBA administrators)
Combined Benefits Admin
D
Delta Health System
E - M
First Comp
First Health
Great West Healthcare
Humana/Choice Care Network
Interplan
Joint Benefit Trust
Laborers Health & Welfare
N-Z
Operating Engineers
Pyramid Life Insurance
Tech Health
Tri-Care
UFCW Northern California
UMR
United Healthcare
...workers compensation...
Be sure to get pre-authorized on all work comp.
A
AIG
AIMS
Allied
Amtrust North America
Athens Administrators
B
Berkshire Hathaway
Bragg & Associates
Broadspire
BTE Technologies
Bunch and Associates
C
Comp West
Corvel
Coventry Workers Comp
Crawford & Co.
Crum & Forester
D-M
Gallagher & Bassett
Liberty Mutual
Majestic
Medrisk
Mitchell International
N-S
National Interstate
Patriot Risk
Pegasus Risk
Sedgewick
Specialty Risk Service
State Comp
T-Z
Techhealth
Travelers Insurance
Universal SmartComp
Zenith
Zurich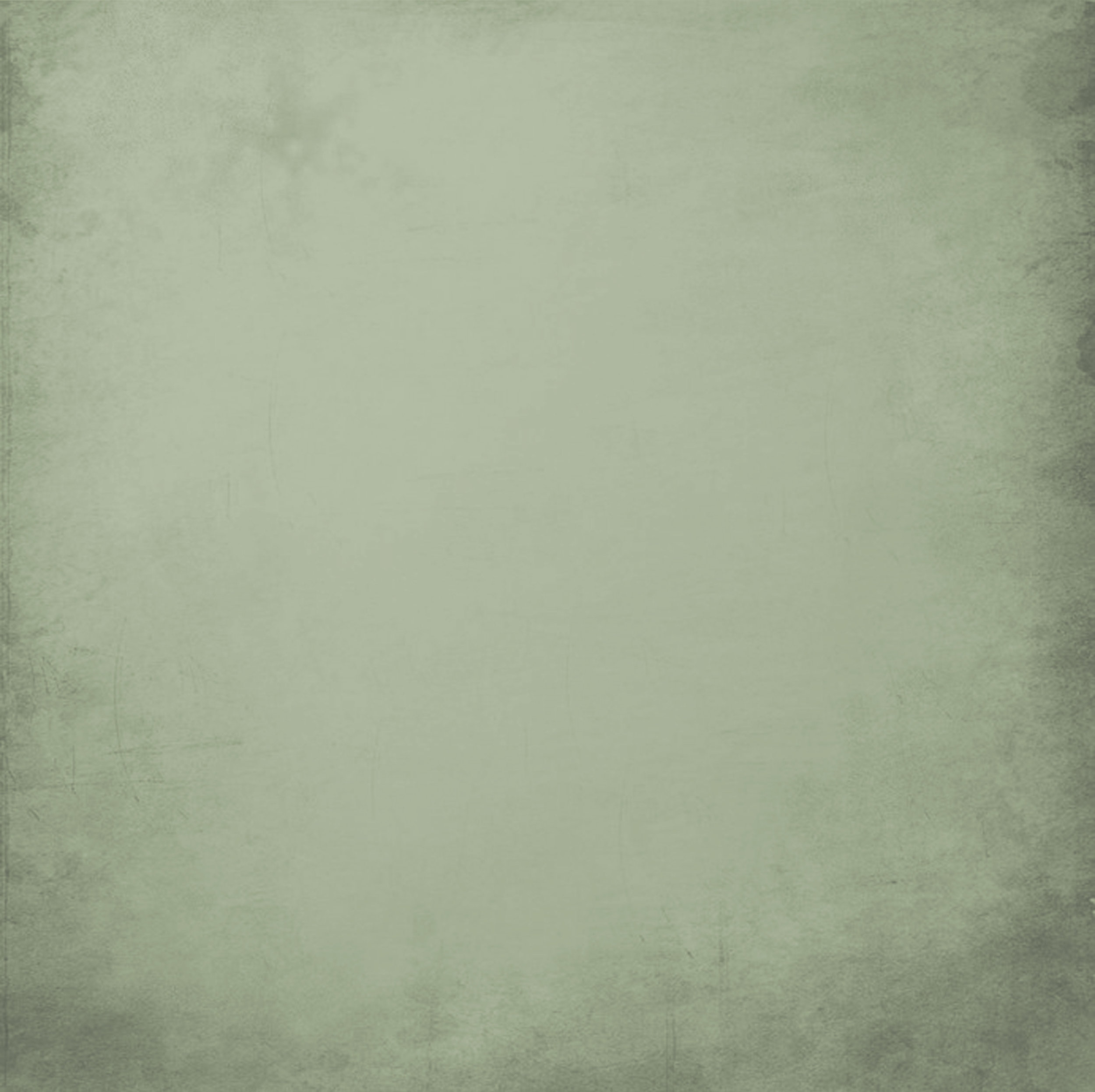 Alliance Physical Therapy is a great place to help you get back on your feet, literally!
—Dawn Chance
The staff is extremely knowledgable, friendly, and welcoming. I appreciated their professionalism with a familial twist!
—
Julia Lolita Bernal
...non-contracted...
We are not contracted Providers for the following:
Accountable Health Plan
Aetna
Allcare HMO
Ancillary Care Service
Bankers Life & Casualty Co.
Beech Street
Blue Cross Medi-Cal Healthy Families
Blue Shield Healthy Families
BNFF Railroad Insurance
Cigna
CVMG-HMO
Medi-Cal
Medicare
NGS American
PacifiCare
Sutter Gould HMO
Valley IPA
Western Growers